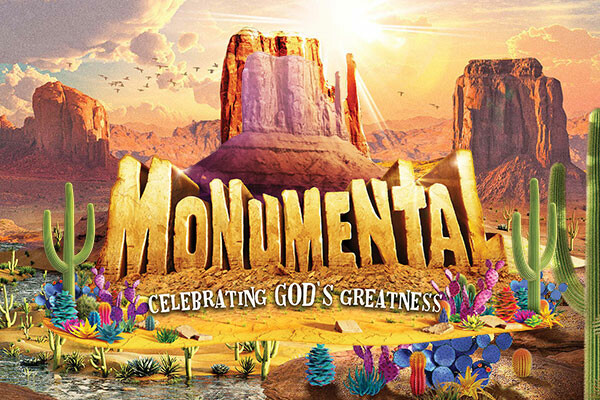 June 6, 2022 9:00am
VBS is right around the corner!!! June 6th thru June 9th. Get your kids registered today! We still need a ton of volunteers to make it happen! We need decorators, crew leaders, stage help!
We also need Snacks, all large boxes/bags
Goldfish
Skinny Pop
Pretzels
Teddy Grahams
Animal Crackers
Chex Cereal - all flavors
Sandwich Ziplock bags
Financial donations are greatly appreciated because we don't charge families for VBS, so anything helps offset the cost!
Please contact Kim Parker for more info. CLICK the link below to register.
https://vbspro.events/p/events/3dfeb9