DSOTA
All private lessons with the DSOTA instructors are via FaceTime.
Group classes via virtual classroom videos – Facebook - posted on the class's regularly scheduled days.
Tuesday through Thursday - classes are open to the community - Facebook
Wednesday's - Jacob's Ladder Chapel lessons and "live" worship music videos - Facebook – preschool children
Monday and Friday afternoons - DSOTA web series called "Work of Heart." – Facebook - Guest artist interviews about their journey from student artist to professional artist.
Like us on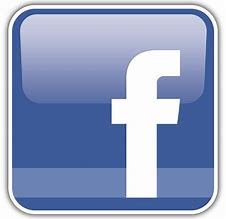 For more information about enrolling in private instruction, please contact DSOTA at 850-837-2021 ext 236 or email DSOTA Director, Keri Klaus. For more information on any of our current classes, or to sign up for our newsletter that will update you on upcoming classes and events, please email our Director, Keri Klaus.